Highlights from the Impermanent Collection

Identity design, production (gelatine title wall, arrows and vinyl) and installation for the 2023 RISD Graphic Design MFA Biennial.
The show is on view at Sol Koffler Gallery, 169 Weybosset St, Providence, from April 14—30, 2023.
Together with Kaela Kennedy, Lydia Chodosh, Sun Ho Lee, 2023. Biennial Website by Gabriel Drozdov.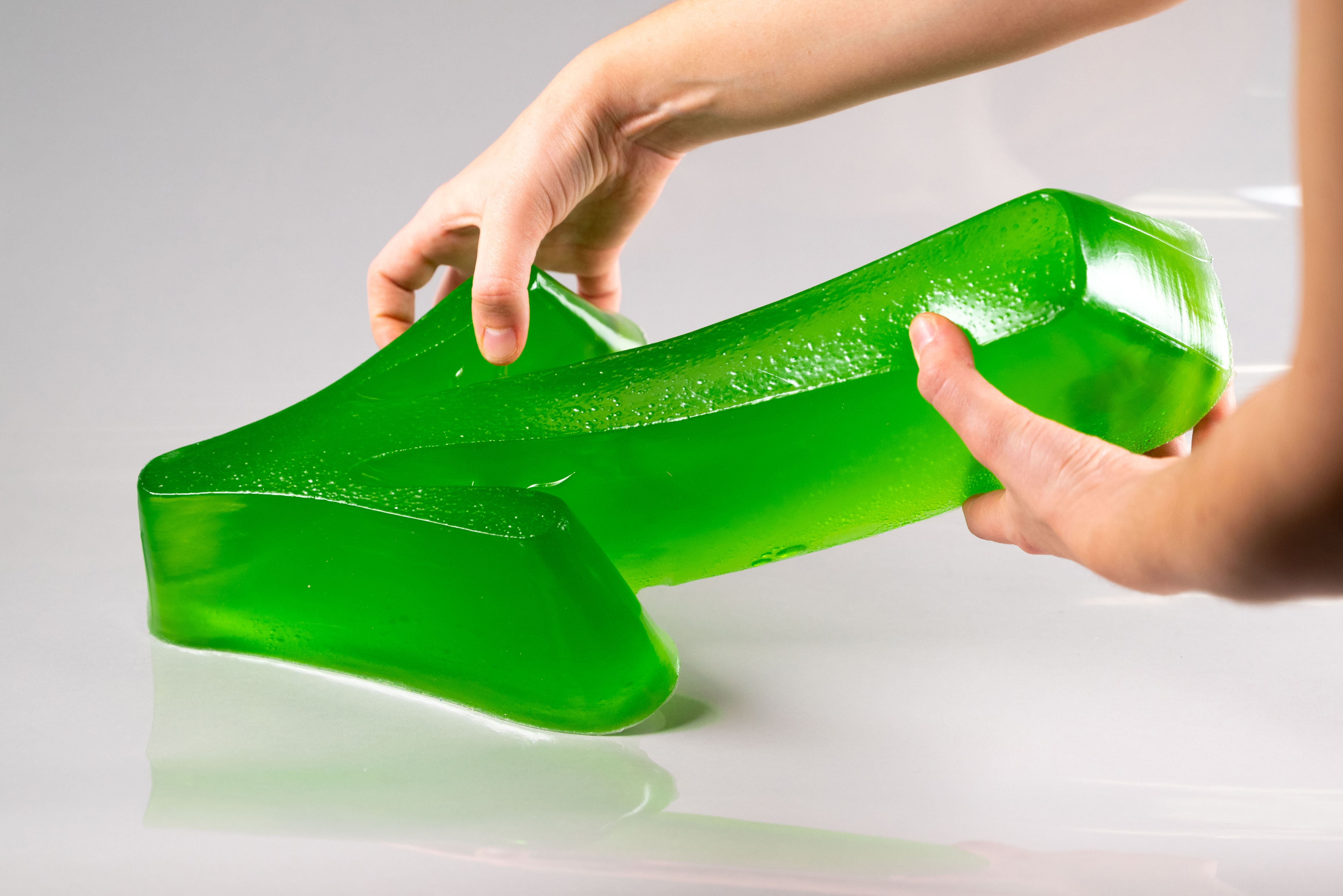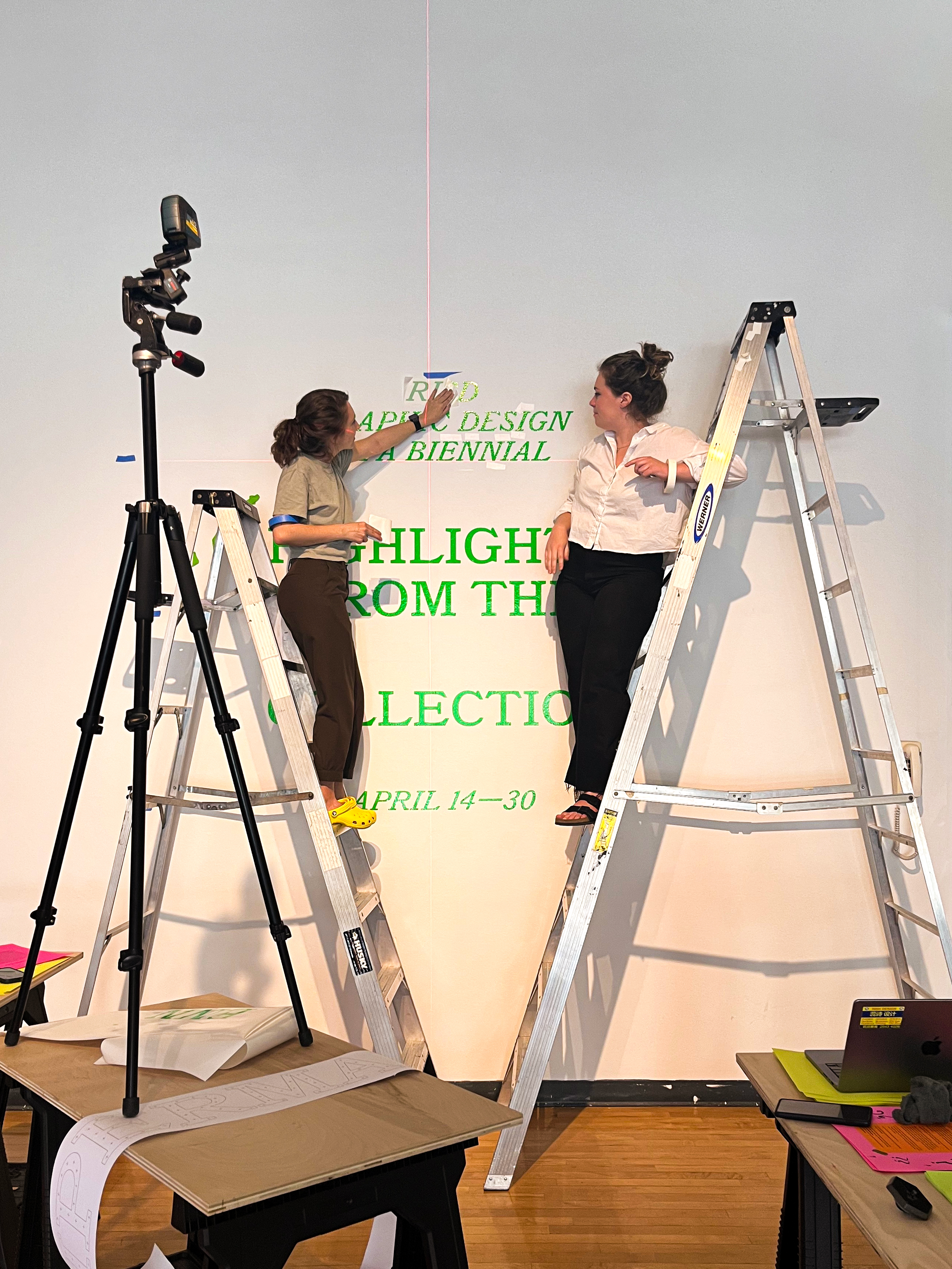 More images soon.