The Utopian Avant-Garde: Soviet Film Posters of the 1920s
at Poster House
The exhibit design for the rare Soviet film posters show deploys from the dynamism and boldness of the Constructivist era to create an immersive and contextualized experience for the visitor, both architecturally and graphically.
Exhibit identity, custom typography and video developed as a designer at
Isometric Studio
, 2021
Photographs by Isometric Studio.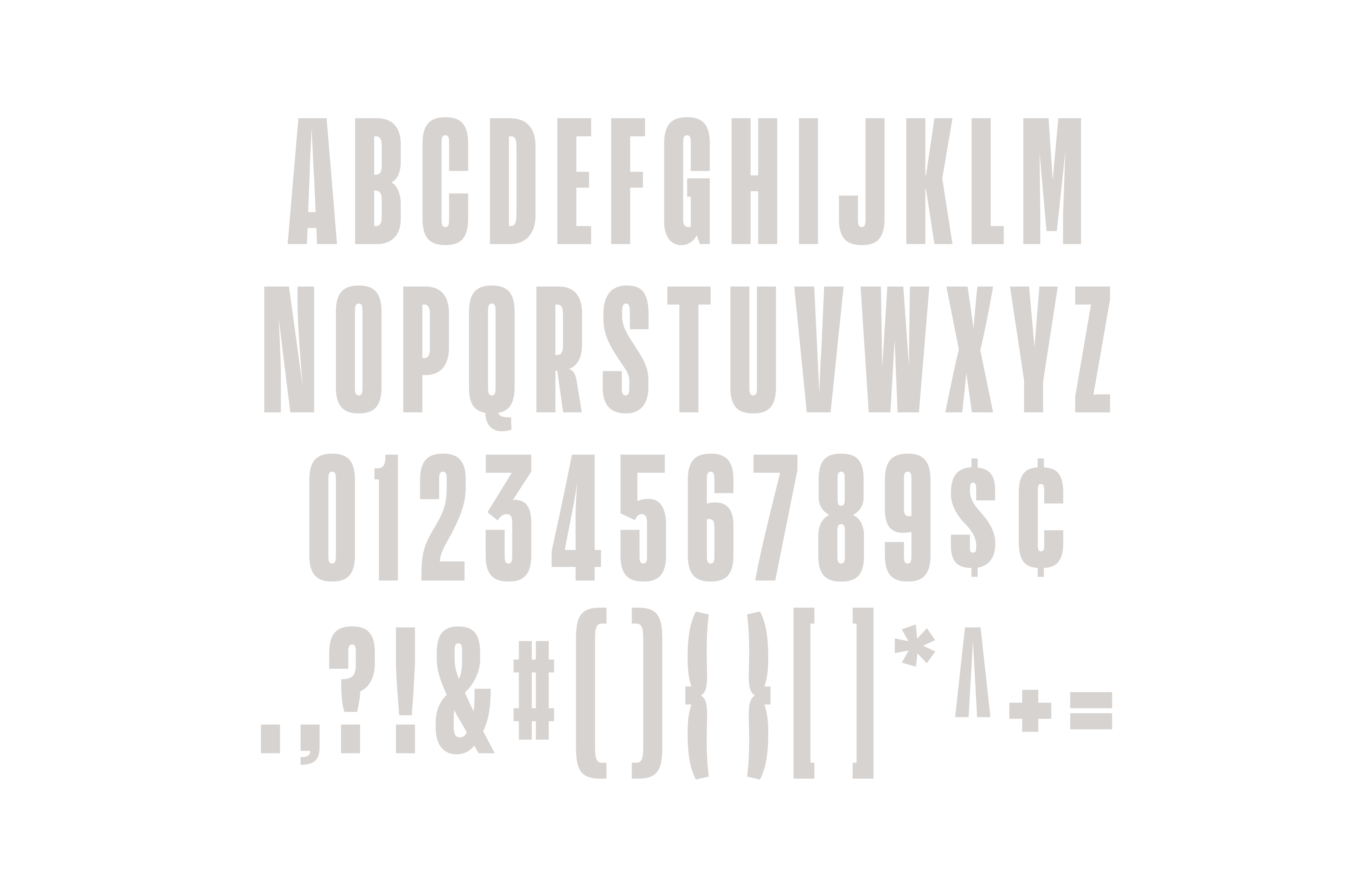 The Stenberg Method
, a video made for the exhibition.